RV Mattresses
Made to fit in any size travel trailer,
Class A, Class B and Class C recreational vehicle.
Since 1996 North America Mattress has been engineering quality mattresses
and remains a leader in the industry.
Our RV Mattress line provides economically priced, comfortable mattresses; which are made to fit in any size travel trailer, Class A, Class, B, or Class C recreational vehicle. We can also fit your truck bed or van with a mattress style that is right for you.
ARE YOU GETTING THE REST YOU DESERVE?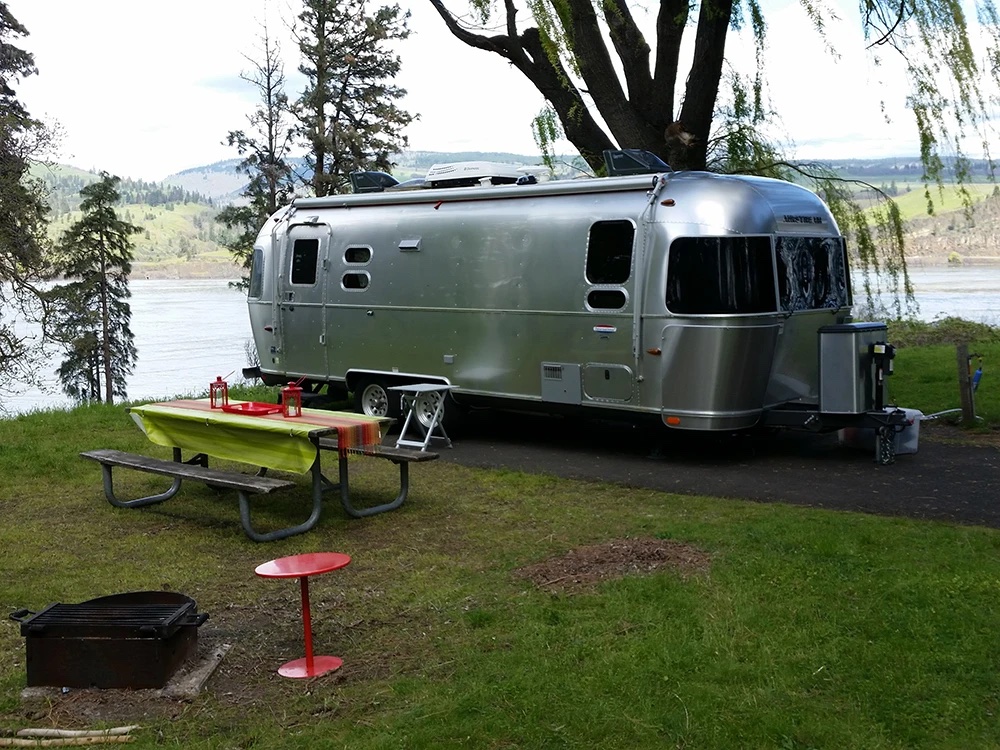 Sleep as Comfortably on the Road as You Do at Home
You bought an RV for all the comforts of home. Our design team has spent over 20 years creating the most comfortable mattresses in the industry. We use only the the most durable and responsive materials in the industry, assuring you the best sleep…maybe even better than home!
You will NEVER regret investing in a good night's sleep.
Everyone deserves a great night's sleep. We'll help you customize the perfect fit and feel for your weight and body type. From soft to firm, and even waterproof, we've got your back. Once you choose a perfect fit, we'll rush your mattress to you vacuum sealed so you can simply drop it in and watch it deploy.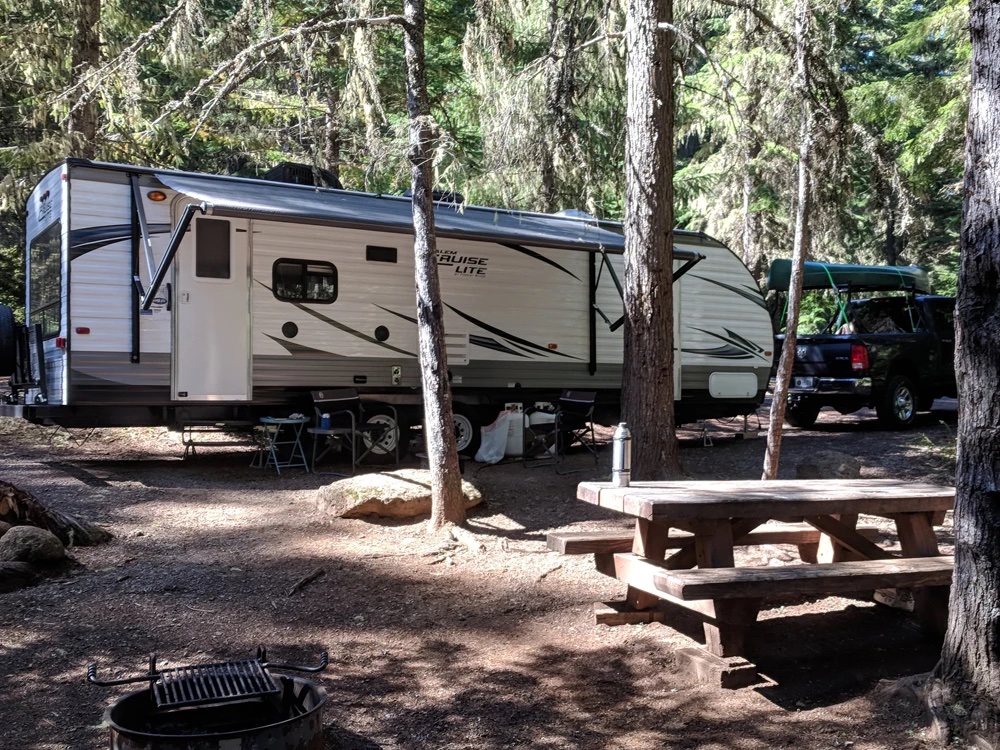 RV Dual Duty
Flip this RV mattress for Firm Support or Soft Conforming. Either side provides a comfortable night's sleep. Also contains a medium firm core to promote comfort throughout the mattress.
Big RV Trucker
With extra comfort and support, the Big Trucker was designed with the larger camper in mind. With a full 7 inches of the highest quality foam on the road, this mattress will not flatten out.
See the Trust We've Earned
98% of our truck sleeper mattress clients would recommend our mattresses to others. Read a few client reviews for TruckMattress.com and North America Mattress Corp. and find out what they are saying.
Great Service!
Like the other reviewers, I had a very positive experience getting a customized mattress at North America Mattress. The staff is very knowledgeable and helpful. I'll definitely return for any future mattress needs, highly recommended.
Amazing!
The mattress I purchased is absolutely amazing. I have the capability to switch out the top layers so I can customize the comfort level. I highly recommend North America Mattress Corp. to anybody I can. If you like firm or soft there is everything in between.
Superior Craftsmanship
I wish I could post more than 5🌟North American Mattress Corporation! They take the time to custom fit to your comfort and know the products they use. Superior Craftsmanship… We will get many hours of comfort and restful nights out of your products!!!