SHOP DUAL DUTY TRUCK MATTRESS NOW!
Adjustable Comfort
Dual Duty
Our Dual Duty semi truck mattress is the right solution for any long hauler. This foam mattress is a 6 inch combination of soft, medium, and firm foams. The core of the Dual Duty is firm foam, which provides the support of the mattress. One of the top layers is soft foam for those who like to be absorbed into the mattress, while the dual side consists of medium-firm foam for those who prefer firmer supported rest.
LEARN MORE
Secure Payments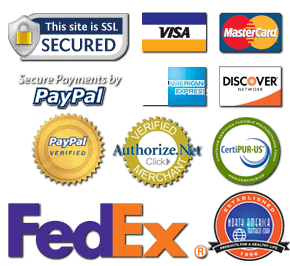 My Account
For more information or to place an order please call: 
+1 800 448 6163
Newsletter
Subscribe to get notified about product launches, special offers and company news.