Western Road Sleeper Features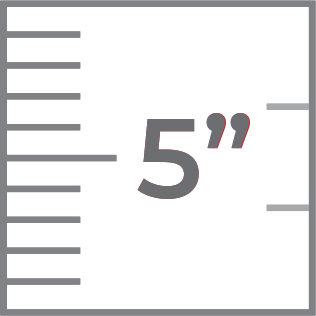 3 layers of premium, performance foam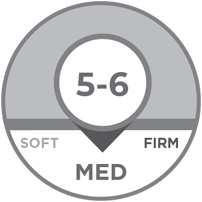 Medium comfort and support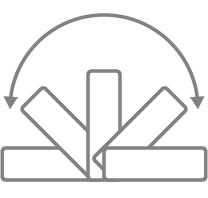 Flippable for extended use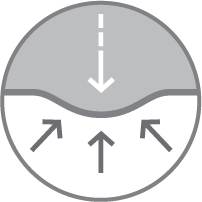 Adaptive foam that will not flatten out

Easy to clean, removable cover

Free ground shipping in the contiguous U.S. on all orders
Western Road Sleeper Quality Construction
Advanced Foam Technology
Engineered with a combination of soft conforming foam and firmer performance core for support. Our foam layering system allows you to sleep on either side, flipping for an extended mattress life.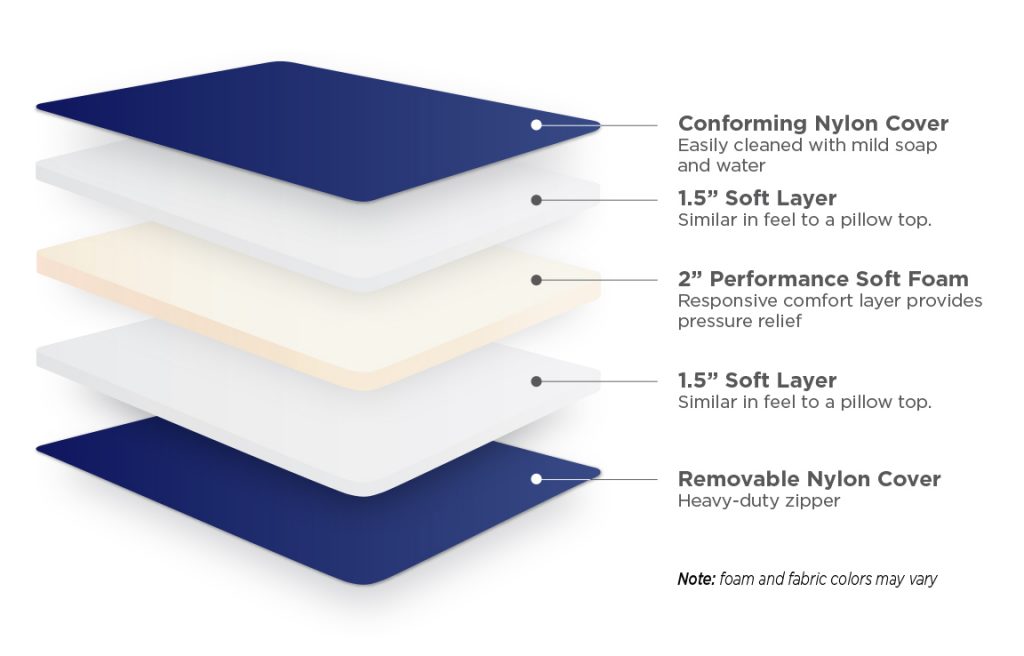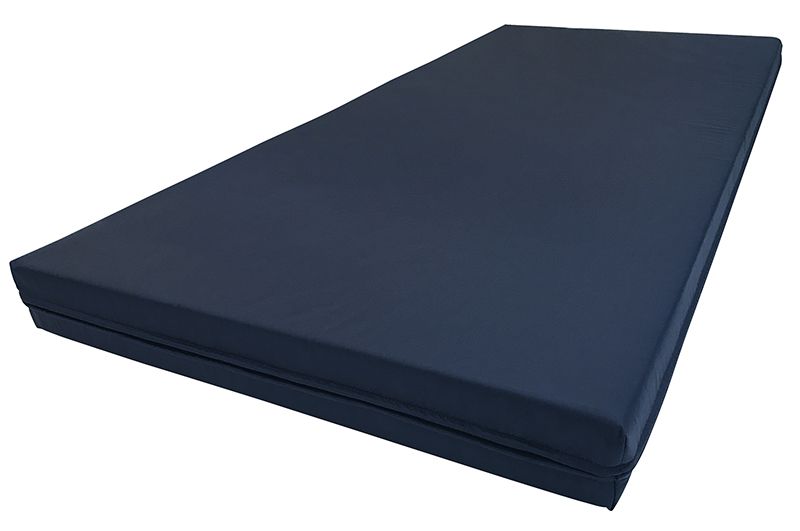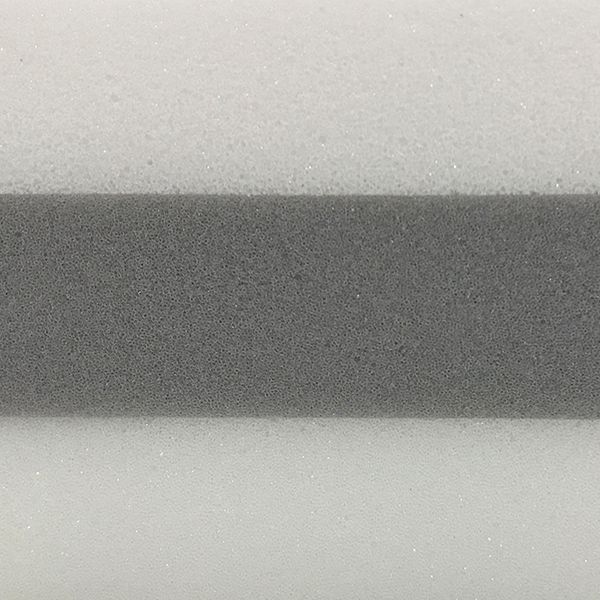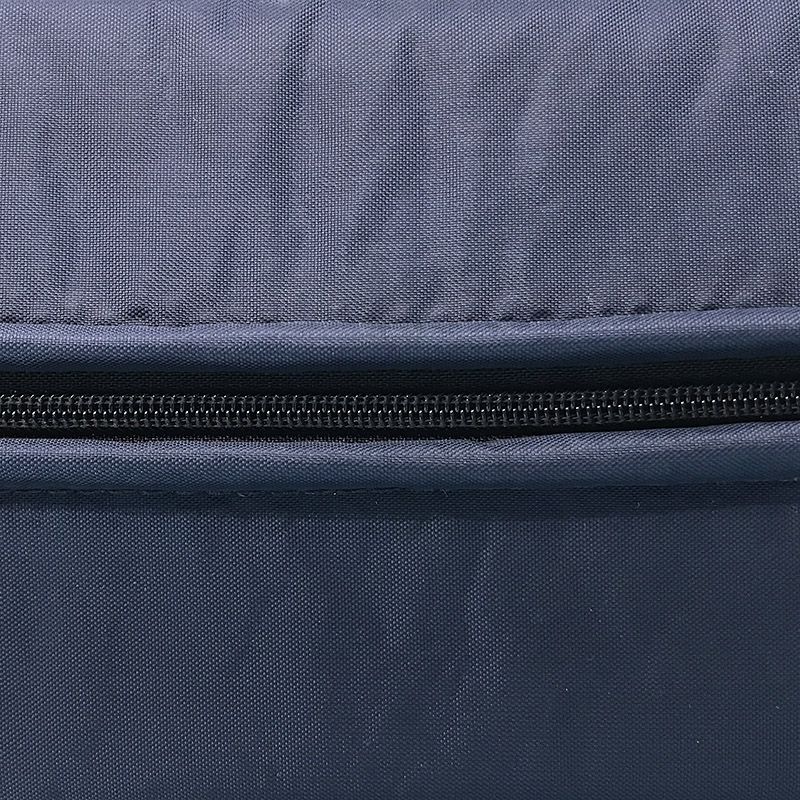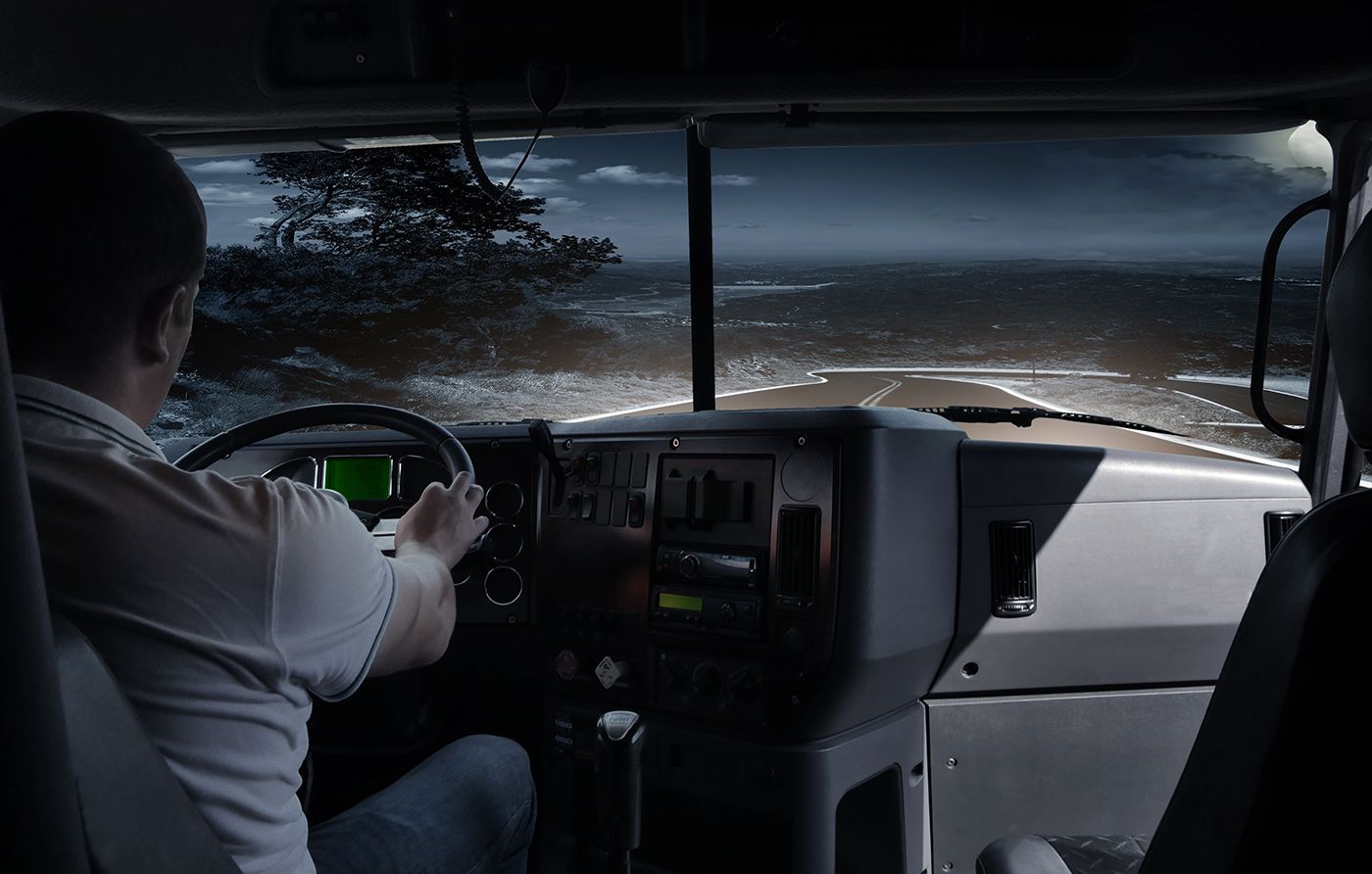 Conforming Nylon Cover
Soft durable and long lasting Nylon Cover that is Fluid Proof, Non-Allergenic, Odor free, Flame retardant, anti-static, Crack resistant and Phthalate Free! Cover is also BACTERIA RESISTANT: Ultra-Fresh* antimicrobial / antifungal system is EPA registered and is certified to contain no heavy metal or arsenicals. Effective for the life of the fabric. Prevents odors and offers a no charge certification system.
Easy to clean
Zippered nylon cover is easily cleaned with mild soap and water.
Replacement mattresses for all makes and models
Affordable, quality truck mattresses engineered for comfort to fit all makes and models of semi-trucks. Whether you drive a Ford, Freightliner, Mack, Peterbilt, Volvo, or Western Star, we have a replacement mattress for you.
Product specs: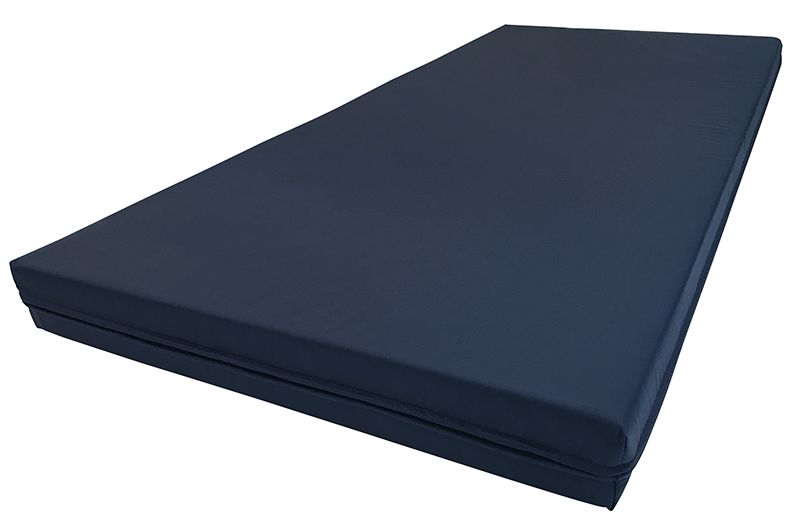 Rest easy with quality assurance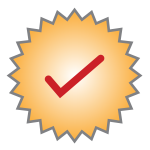 Guaranteed Quality
An industry leader since 1996
12 Month Warranty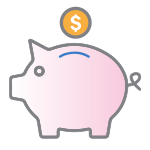 Value & Integrity
TruckMattress.com hassle-free products made to last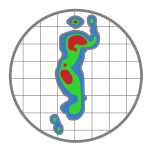 Pressure Imaging
Research driven product testing, maximizing comfort
> Learn More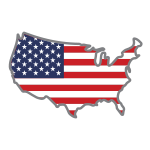 Made in the USA
Quality workmanship using locally sourced materials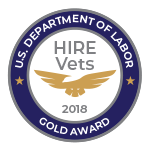 HIRE Vets
Awarded 2021 Gold Medallion
 > Learn More

CertiPUR-US 
All foam is CertiPUR-US certified, made without ozone depleting chemicals
> Learn More
What Mattress Style is Right for You?


Side Sleeper?
Recommended Firmness 2-7

Back Sleeper?
Recommended Firmness 4-8

Or Stomach?
Recommended Firmness 5-7
When it comes to choosing the right mattress you need to consider your sleeping position and body type. Take the guess-work out of the numbers and find the mattress that is right for you and your sleep style with our handy guide to choosing mattress firmness.   
Learn More
See the Trust We've Earned
98% of our truck sleeper mattress clients would recommend our mattresses to others. Read a few client reviews for TruckMattress.com and North America Mattress Corp. and find out what they are saying.
Best sleep I have had in a long time
Worth every penny, should have bought one years ago. best sleep I have had in a long time. had to get the largest size, (more money) but still worth it. a must for any older trucker.
Makes me feel rich!
Stunned how small they made the mattress for shipping. I knew as soon as I cut the plastic, allowing air back into the mattress thereby expanding it, I better get out of the way. AND EXPAND IT DID. IT IS THE MOST COMFORTABLE MATTRESS for a trucker. I Highly recommend!
Superior Craftsmanship
I wish I could post more than 5🌟North American Mattress Corporation! They take the time to custom fit to your comfort and know the products they use. Superior Craftsmanship… We will get many hours of comfort and restful nights out of your products!!!
OPEN IMMEDIATELY!
Remove from box within 14 days from shipment day to insure product integrity and validate the warranty.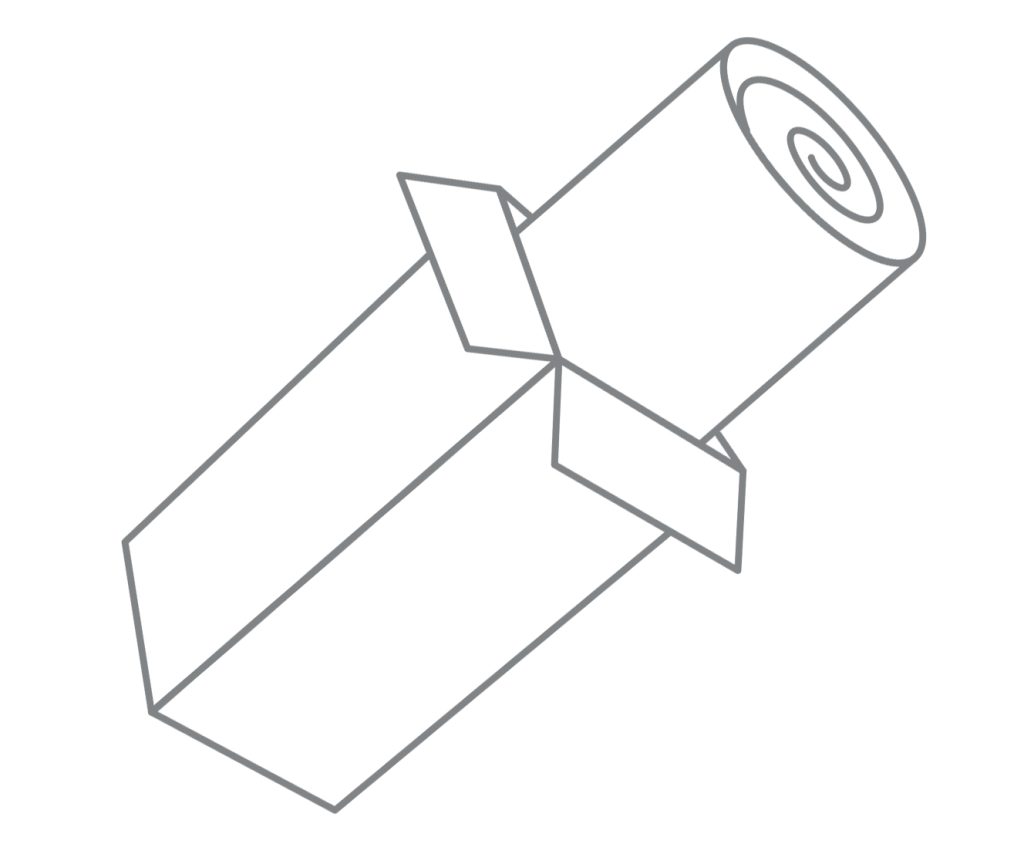 Step 1
Removed from the box within 14 days from the shipment day to insure the product integrity and not void the warranty.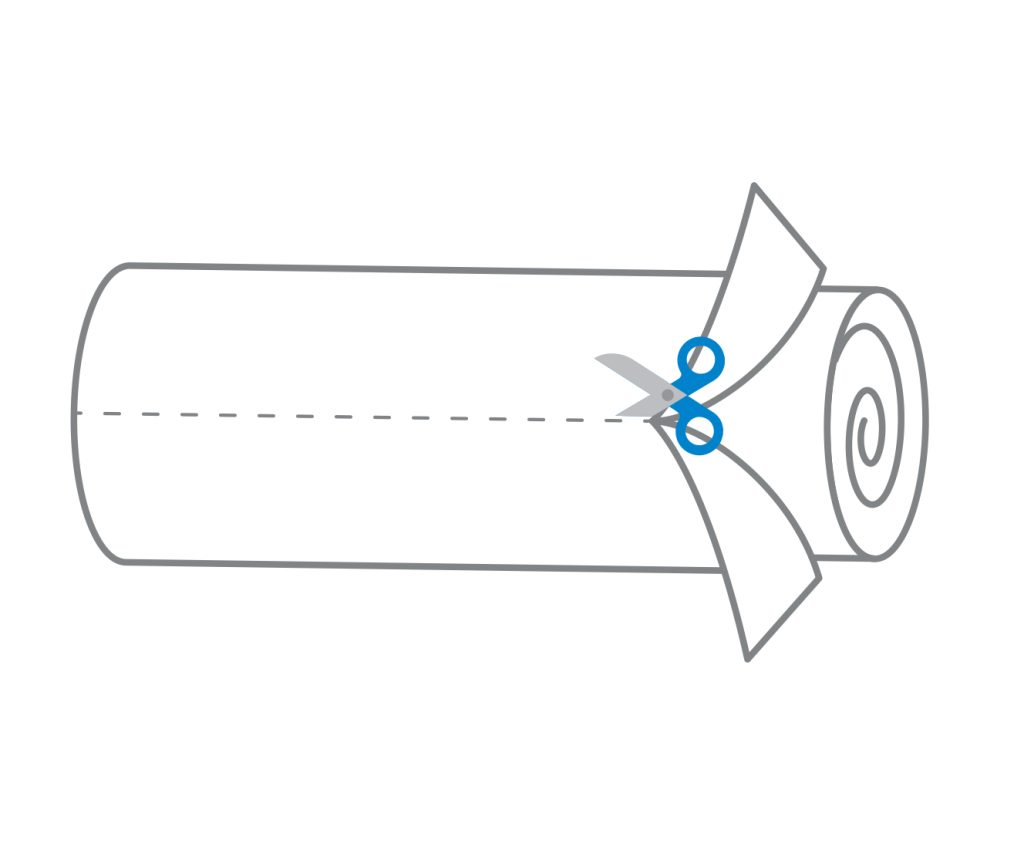 Step 2
Cut the outer bag with scissors, carefully avoid cutting the mattress. Do not use sharp object. Remove bag.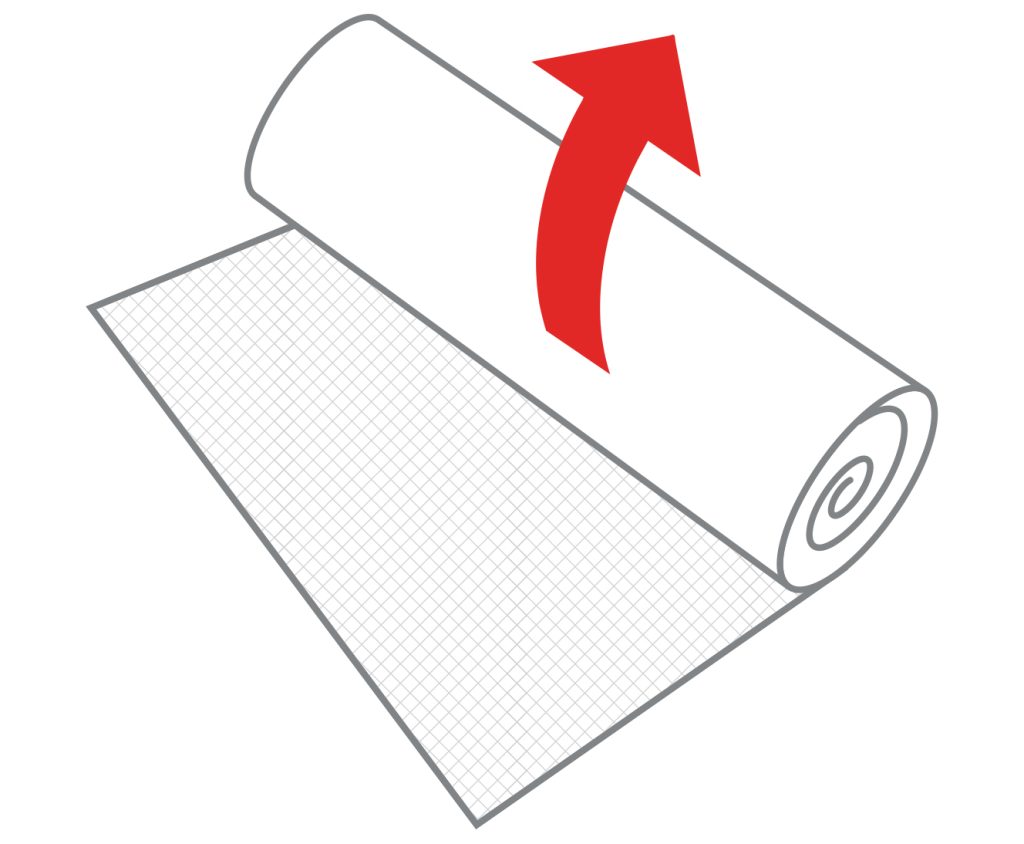 Step 3
Roll out the compressed mattress onto your bed frame, platform or flat surface. You may flip later for comfort level.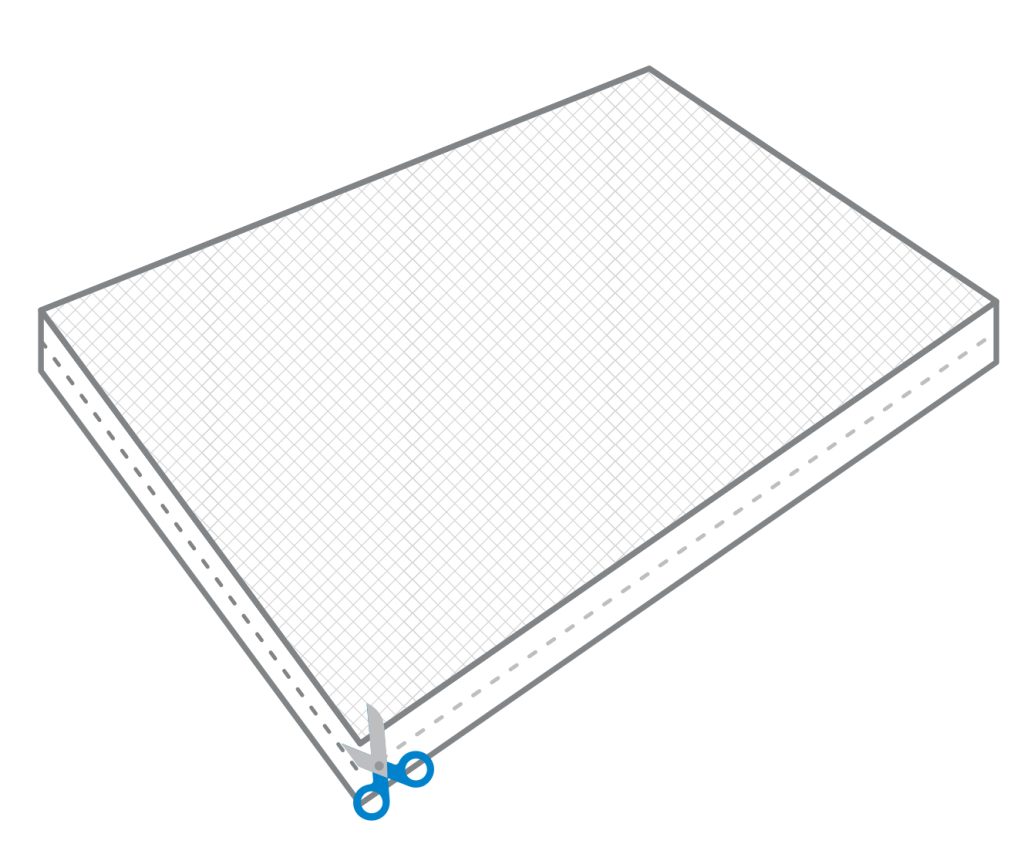 Step 4
Carefully out the plastic bag along the edges with scissors and watch as the mattress instantly begins to decompress. Remove the plastic covering.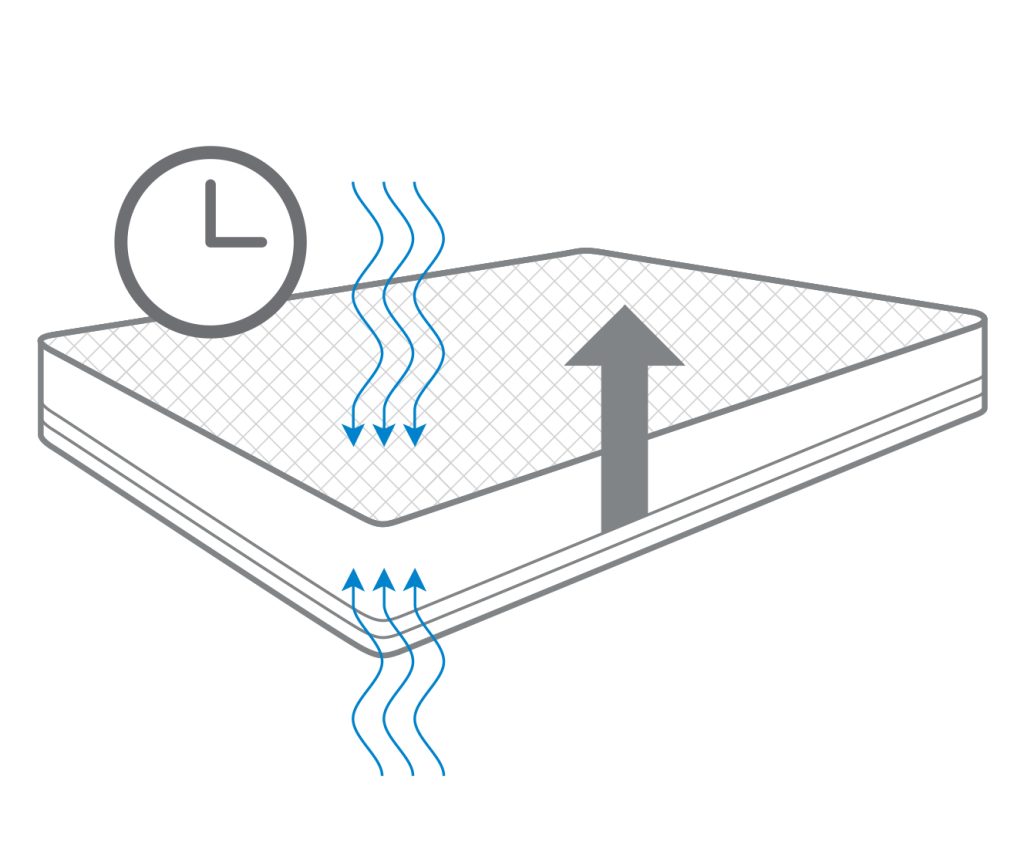 Step 5
Allow 24-48 hours for your mattress to fully expand to it's original shape and size.