All of our Truck Mattresses are Made in the U.S.A.
Veteran Owned • Industry Leader Since 1996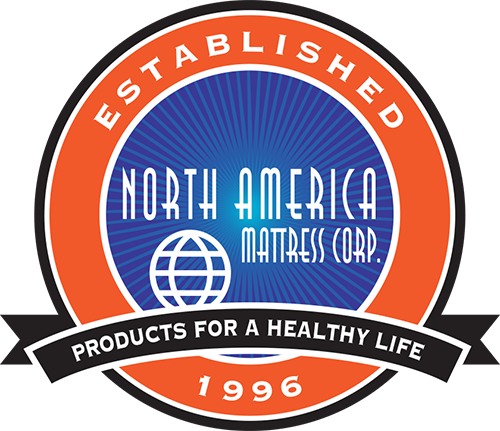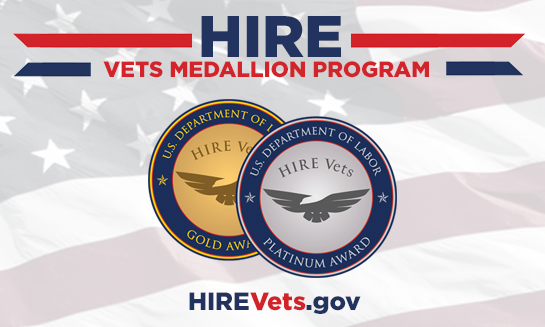 We at North America Mattress Corp. manufacture replacement truck mattresses for Semi-truck Sleepers, Long Haul Rigs, RV's and more! Because each mattress is handmade in our Clackamas, Oregon facility with attention to detail and product quality. We offer the best truck mattresses made in the U.S.A. for driver and passenger comfort, resulting in a great night's sleep or a smooth ride for the driver teams. In addition to our semi-truck mattress line, you'll find our products are used worldwide. Most noteworthy our handmade mattresses are also used but not limited to hospitals, summer camp mattresses, university dorms, and disaster reliefs. 
North America Mattress Corporation's products can be made with high density Memory Foam technology. In addition, each truck mattress has a durable nylon or vinyl cover; which are both comfortable and affordable. There are many different models and styles to choose from, meeting your every semi-truck need.
U.S. DEPARTMENT OF LABOR ANNOUNCES 2020 HIRE VETS MEDALLION PROGRAM DEMONSTRATION AWARD RECIPIENTS…

North America Mattress Corp. has been Awarded the 2018, 2019 & 2020 Gold HIRE Vets Medallion Program Demonstration Award by the United States Department of Labor.
Learn More
4 Reasons to Buy Your Mattress Today
Our custom foam layering allow you to experience a level of comfort for a perfect nights sleep.
Our stability layers provide long lasting comfort that works just as hard as you. That means no sagging and a consistent experience every time.
Hand Crafted
Removable Covers
Whether you're looking for a pillow top, extra durable nylon, or even water proof seal, we've got you covered, literally!
American made and veteran owned, we always back our work with a 12 month warranty so that you can sleep easy.
Made in the USA
We source and manufacture 100% of our materials and mattresses right here in the U.S.A. All mattresses are made with the highest quality materials and go through rigorous quality assurance before leaving the warehouse. Every mattress is backed by our 12 Month Warranty, meets strict U.S. fire codes, are hypo-allergenic, anti-bacterial, and are easily cleaned.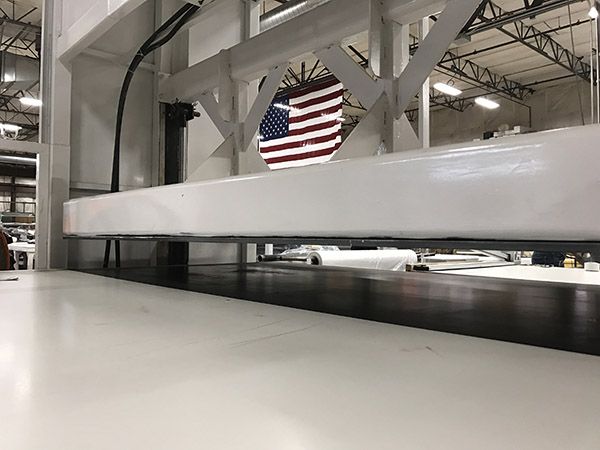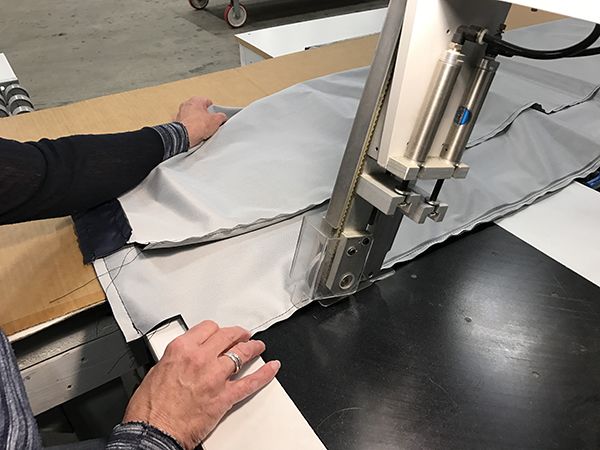 UNIQUE DESIGNS
Made for comfort!
Our uniquely designed mattresses ensure a restful night's sleep in your semi-truck sleeper by letting our customers choose the right mattress. All mattresses go through quality assurance before leaving the factory; every mattress meets strict U.S. fire codes, are hypo-allergenic, anti-bacterial, and easily cleaned!
Mattresses purchased from North America Mattress Corp. are made in the U.S.A., making your purchase help stimulate the economy!