FREE SHIPPING ON EVERY MATTRESS!
PICK YOUR PERFECT MATTRESS
North America Mattress Corp. manufactures mattresses for Semi-Trucks, RV's, Hospitals, Home, and more!
Each mattress is handmade in our Clackamas, Oregon facility with attention to detail and product quality.
We are a veteran owned company.
You deserve a mattress that works as hard as you do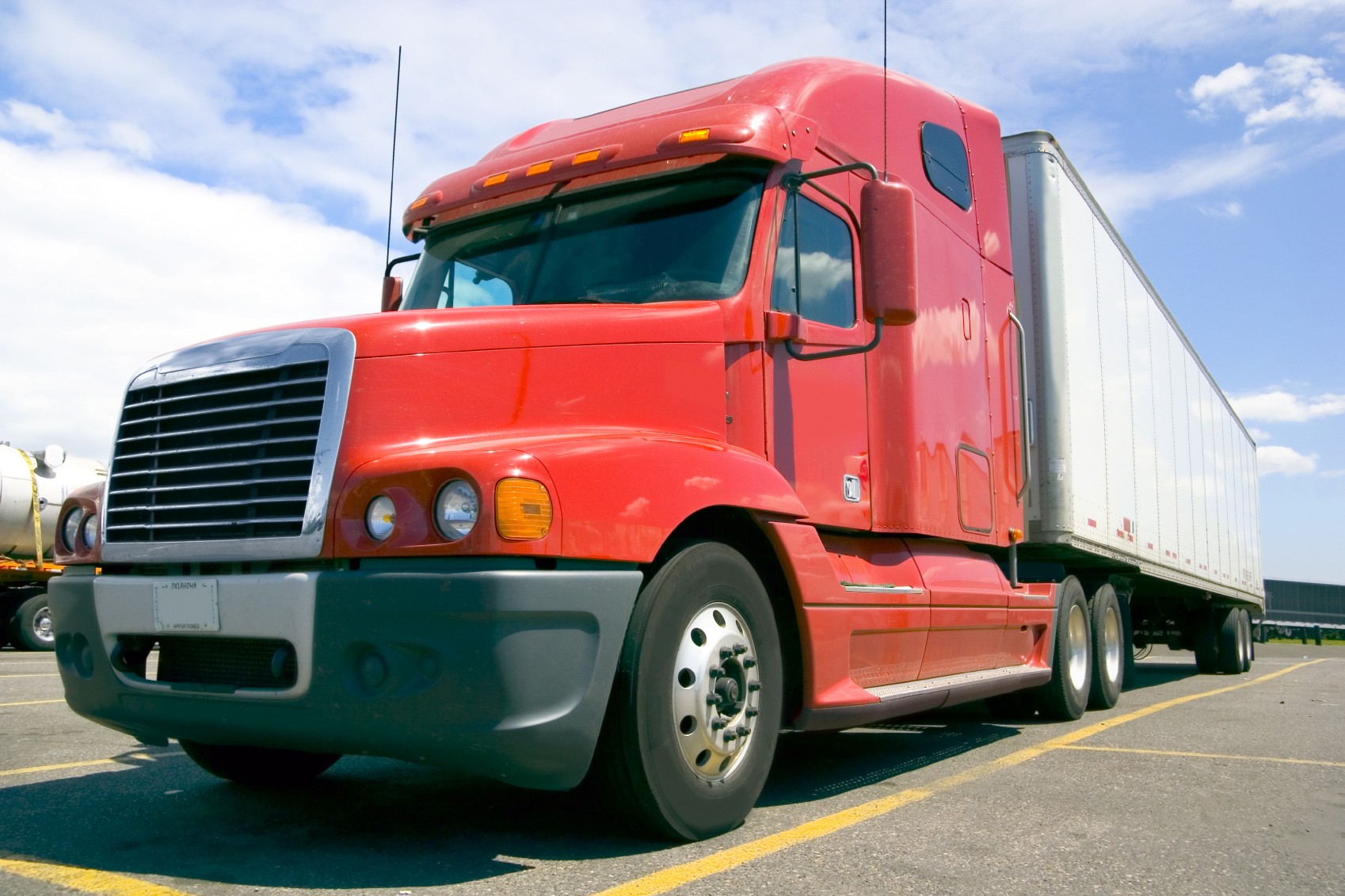 Ideal Stability
American made, road tested, trucker approved.
You deserve the best sleep possible so you can hit the road rested. That means you need a mattress that works as hard as you do. We've spent over 20 years identifying the most durable and responsive materials in the industry. The result? The best sleep you've ever had on or off the road PERIOD.
Road Tested Temperature Control
Maintain optimum temperature for the deepest sleep possible.
Hot nights and cold mornings can cause major temperature shifts from your body to your bed. This has been proven to disrupt your sleep pattern and void hours of rest. We've designed our Trucker Mattresses with strategic layers of breathable foam that deliver an ideal temperature all night. Cut down on tossing and turning by never compromising on heat.
Customized Size and Feel
Fit for EVERY make and model on the road
Every Trucker is different, but they all deserve a great night's sleep. We'll help you customize the perfect fit and feel for your weight and body type. From soft to firm, and even waterproof, we've got your back. Once you choose a perfect fit, we'll rush your mattress to you vacuum sealed so you can simply drop it in and watch it deploy.
Affordable Quality
The best sleep doesn't have to be the most expensive.
It's no surprise that mattress outlets mark-up their products over 1000% in certain cases. American truckers help fuel our economy, don't they deserve a fair deal? We've decided from day one to provide a perfect sleep experience at a reasonable cost. Don't waste time or money on gimmicks, let us craft a perfect mattress at a fair price for you today.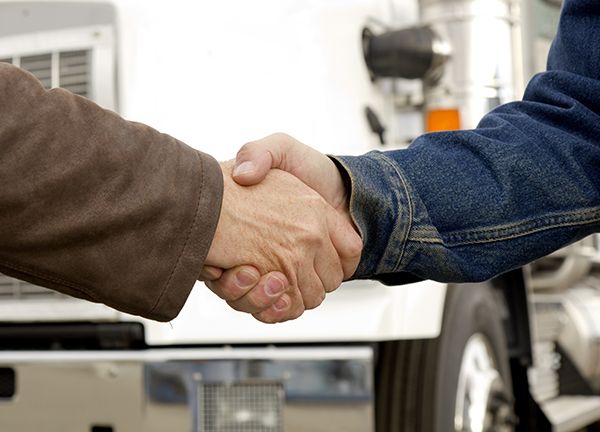 Premium truck mattresses for a great nights sleep.
The "Cool Gel" memory foam top layer is designed to deliver all the benefits of standard memory foam, plus heat dissipation with enhanced air circulation. The Big Trucker is dual sided and engineered with added support for the largest of drivers. All foam is CertiPUR-US certified, all materials are entirely sourced from the U.S.A.
COMFORT, STYLE & DURABILITY
Affordable, quality truck mattresses engineered for comfort.
The most important part of your truck is you, and great sleep keeps you running. All our truck mattresses are engineered specifically for the American trucker with materials entirely sourced from America. Buy direct from the manufacturer, or from one of our trusted retailers.
See the Trust We've Earned
98% of our truck sleeper mattress clients would recommend our mattresses to others. Read a few client reviews for TruckMattress.com and North America Mattress Corp. and find out what they are saying.
Read More
Worth every penny, should have bought one years ago. best sleep I have had in a long time. had to get the largest size, (more money) but still worth it. a must for any older trucker.
If you own your own semi then do yourself a favor and invest in this matress. So much better than the 4 Inc POS stock spring matress that came with my Peterbilt 579. No more restless nights and aching back in the morning. Not too stiff just the right firmness.
I wish I could post more than 5🌟North American Mattress Corporation! They take the time to custom fit to your comfort and know the products they use.. Superior Craftsmanship... We will get many hours of comfort and restful nights out of your products!!!